The Buttonhook Society
Welcome to the homepage of the Buttonhook Society, and The Boutonneur.
Welcome
This site contains information about collecting buttonhooks, and their history. These Victorian era tools were designed to help pull buttons through stiff leather on shoes and boots, or to fasten buttons on garments. Most found today date from the 1880s to the 1930s, but an early reference to this useful tool dates back to 1611.
Buttonhooks appear in many shapes and sizes, and materials utilised range from steel to gold, and from early plastic to inlaid gems. Buttonhooks are wonderful collectible items and are collected worldwide. Check the menu panel at the left of each page for a selection of articles and photographs.
The Buttonhook Society's Annual Weekend
Radstock 12—13th June 2020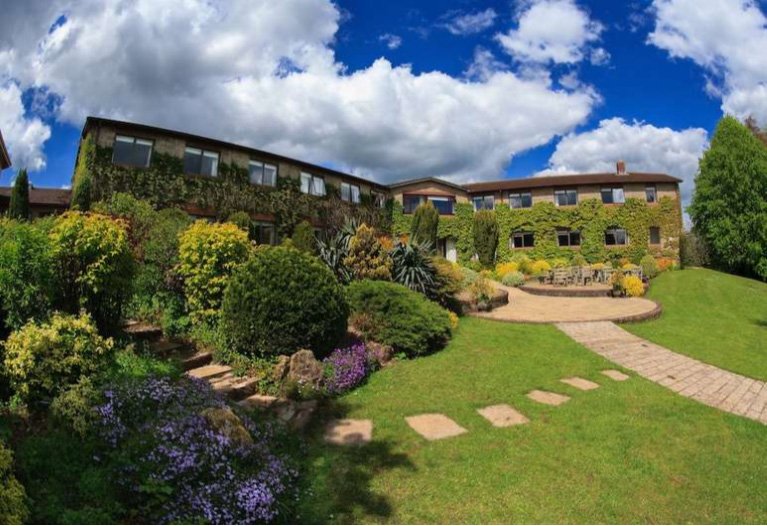 COVID-19 UPDATE:
The AGM Weekend and Exhibition at Radstock is postponed until further notice
Our exhibition this year will be in a small but interesting museum in Radstock, a Somerset town nine miles south west of Bath. The museum has a range of exhibits which offer an insight into North Somerset life since the 19th Century. Radstock was an important centre of the Somerset coalmining area and the museum reflects life for the miners at home and at work. Outside the area is marked by impressive Pit Winding gear.
Our Annual Meeting will be in Best Western Centurion Hotel
Charlton Lane, Midsomer Norton, Radstock BA3 4BD
Saturday 13th June at 2 pm
A number of rooms have been reserved for us in the hotel and you are advised to book as soon as possible in order to receive the special rate for dinner bed & breakfast. £162 double, £108.50 single per night Tel 01761 417711 (quote Buttonhook Society). On Friday night Dr N D Hall, Chair, Somerset Coalfield Life will join us for a finger buffet in the hotel lounge and will talk to us about The Somerset Coalfield—did you know this existed?
On Saturday we will spend the morning in the Museum and the afternoon in the hotel. We will have our Annual Society Dinner in a private meeting room.
if you are able to attend all or part of the weekend.
Reproductions, conversions & fakes
Click on the Reproductions, conversions & fakes link if you wish to see the latest additions. Check before you bid!