The Buttonhook Society
Welcome to the homepage of the Buttonhook Society, and The Boutonneur.
Welcome
This site contains information about collecting buttonhooks, and their history. These Victorian era tools were designed to help pull buttons through stiff leather on shoes and boots, or to fasten buttons on garments. Most found today date from the 1880s to the 1930s, but an early reference to this useful tool dates back to 1611.
Buttonhooks appear in many shapes and sizes, and materials utilised range from steel to gold, and from early plastic to inlaid gems. Buttonhooks are wonderful collectible items and are collected worldwide. Check the menu panel at the left of each page for a selection of articles and photographs.
Annual Exhibition 2019
The Buttonhook Society Annual Exhibition, Milton Keynes Museum, from 22nd May, 2019.

Our exhibition this year will be in the rather unusual and very interesting museum in Wolverton, Milton Keynes. It is an independent local museum housed in a former Victorian farmstead.
"Milton Keynes Museum is where history comes to life with amazing stories, brilliant re-creations, and displays you can touch and try out. We're one of the UK's most family friendly museums – and we've got something to captivate visitors of every generation."
Next to the traditional farm buildings is a new purpose built building in which we will have the honour of some cabinets and display space before it is put to more permanent use, Set up will be on Tuesday, 21st May. We will be there for several weeks but have no definite finishing date at the moment. This has been arranged at short notice, hence the belated appeal for exhibitors. We are delighted to have been offered this central site and now offer you the opportunity to be part of our latest venture - an opportunity to share your treasured possessions with many others.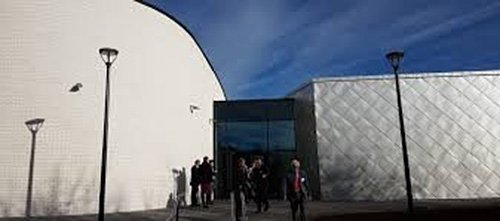 Whether new to exhibiting or experienced, please think about this and contact me for more information, to discuss what is involved or to offer your services. It is up to us, members of the Society, to provide something special for the folk of Milton Keynes - and we need to plan it NOW. Please email me, Penny Savill, pensavill@gmail.com or phone 01275 332461.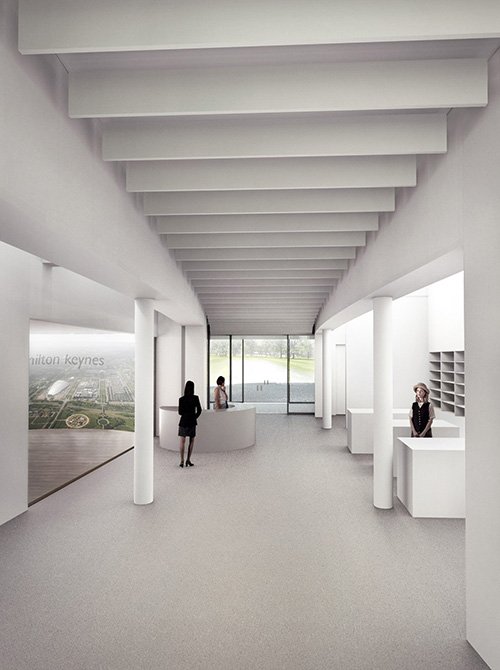 Annual Weekend 2019
The Buttonhook Society Annual Weekend, Milton Keynes, Friday 14th, Saturday 15th June, 2019.
The Novotel, Saxon Street, MK13 7RA Is close to the museum and rooms are being held for us for the weekend. We have a special bed and breakfast. room rate of £64 per night for double occupancy, £54 for single occupancy. On Saturday we will have a Society dinner, £30 for three courses, £25 for two courses.

Please note: Rooms at this special rate will be released in the middle of May. If you hope to come, please make sure you have booked by that time. Phone 01908 322212. and mention both The Buttonhook Society and my name, Penny Savill: Once booked, please send me an email: pensavill@gmail.com. I will update you if there are any changes and send a menu for Saturday night. We must pre-order.

The Annual Meeting will be in "The Chapel" in the Museum at 2.00 on Saturday afternoon. The Museum opens at 11 and we plan to spend the day there. They have a lovely cafe run by a volunteer who seems to spend all her spare time baking cakes and preparing for visitors. We are looking forward to seeing you there.
Reproductions, conversions & fakes
Click on the Reproductions, conversions & fakes link if you wish to see the latest additions. Check before you bid!