The Buttonhook Society
Welcome to the homepage of the Buttonhook Society, and The Boutonneur.
Welcome
This site contains information about collecting buttonhooks, and their history. These Victorian era tools were designed to help pull buttons through stiff leather on shoes and boots, or to fasten buttons on garments. Most found today date from the 1880s to the 1930s, but an early reference to this useful tool dates back to 1611.
Buttonhooks appear in many shapes and sizes, and materials utilised range from steel to gold, and from early plastic to inlaid gems. Buttonhooks are wonderful collectible items and are collected worldwide. Check the menu panel at the left of each page for a selection of articles and photographs.
The Buttonhook Society's Annual Weekend, York
24-26th June 2016
Our annual meeting will be in the Castle Museum, York on Saturday 25th June at 2 p.m and we will start the weekend with a very exciting event on Friday 24th.
We have booked Kirkgate, the museum's Victorian Street, for a buffet dinner on Friday 24th. The buffet will be subsidised to members & associates with guests being charged £15. Drinks will not be included. We will all meet up at the Holiday Inn and will try to arrange transport to and from the Museum. Full details of the weekend will be announced later but we do want to know who intends to attend as soon as possible. Please email
Accommodation and parking is very expensive in central York so we have reserved rooms at the Holiday Inn on the Racecourse. Frequent buses into the city stop near the hotel and it is also very close to the Park & Ride. A standard double room will be £75 a night per double occupancy, bed and breakfast; £70 per single occupancy. A Society dinner on the Saturday night will be £25 per person. Telephone number to book rooms is 01904 777540. Please mention the Society when you book.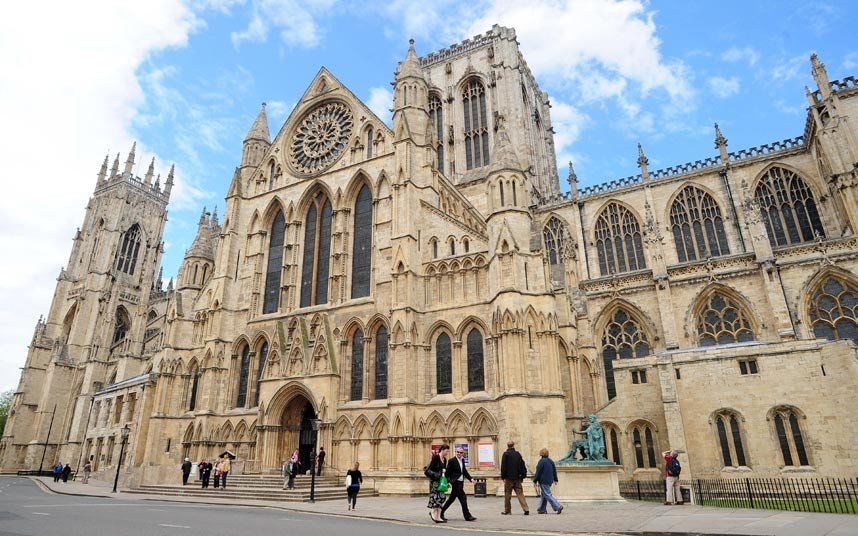 Kirkgate; the Victorian Street in the Castle Museum York: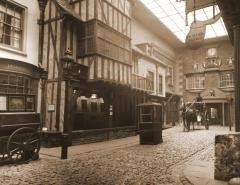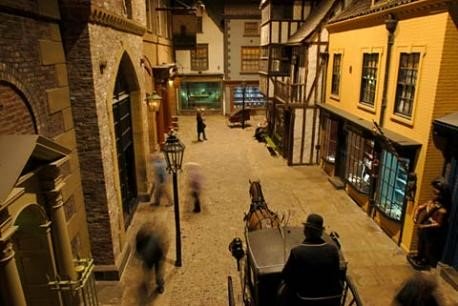 The world-famous Victorian street reopened in June 2012 with more to see and explore of the life of the rich and poor – with new backstreets, authentic York businesses and thousands more goods on display.
Originally built in 1938, Kirkgate is a recreated Victorian street which has become the most iconic part of York Castle Museum and its schoolroom, police cell, Hansom cab and cobbled street surface all remain.
New research means that every single shop on the street is now based on a real York business, all of which operated here between 1870 and 1901. Our costumed guides can tell you more about each shop when you arrive.
Reproductions, conversions & fakes
Click on the Reproductions, conversions & fakes link if you wish to see the latest additions. Check before you bid!